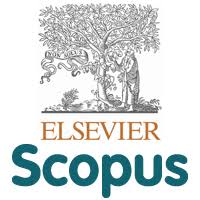 SCOPUS & CARE INDEXED JOURNALS
ISSN: 0974-0570


ISSN: 0972-3641


Special Announcements
We are very delighted to announce our collaboration with
Austin Publications LLC, USA for Exclusive promotion of their journals in India.
The details information will be shared very shortly.

MUK Publications & Distributions is established with an aim to publish high quality online journals on various subjects. All of journals published by us maintain the highest standards of quality, with Editorial Boards composed of scholars from around the world.
We adhere to the highest international standards for quality, with authors and editorial members from across the globe. MUK Publications subscribes to an inclusive publications philosophy, which seeks to further education and learning through publications that serve the various educational needs of educators.
We welcome excellent authors and editors seeking to publish and market their scholarly manuscripts, monographs, conference proceedings, and research journals.
APPLICATIONS TO JOIN EDITORIAL BOARD Click Here
BOOK PROPOSAL Click Here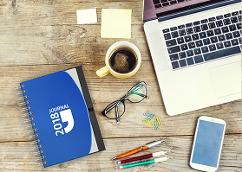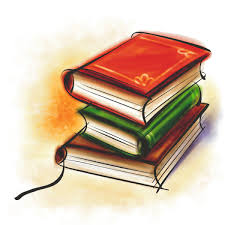 Copyright © 2014-2021 MUK PUBLICATIONS. All rights reserved
(All disputes subject to Haryana jurisdiction)